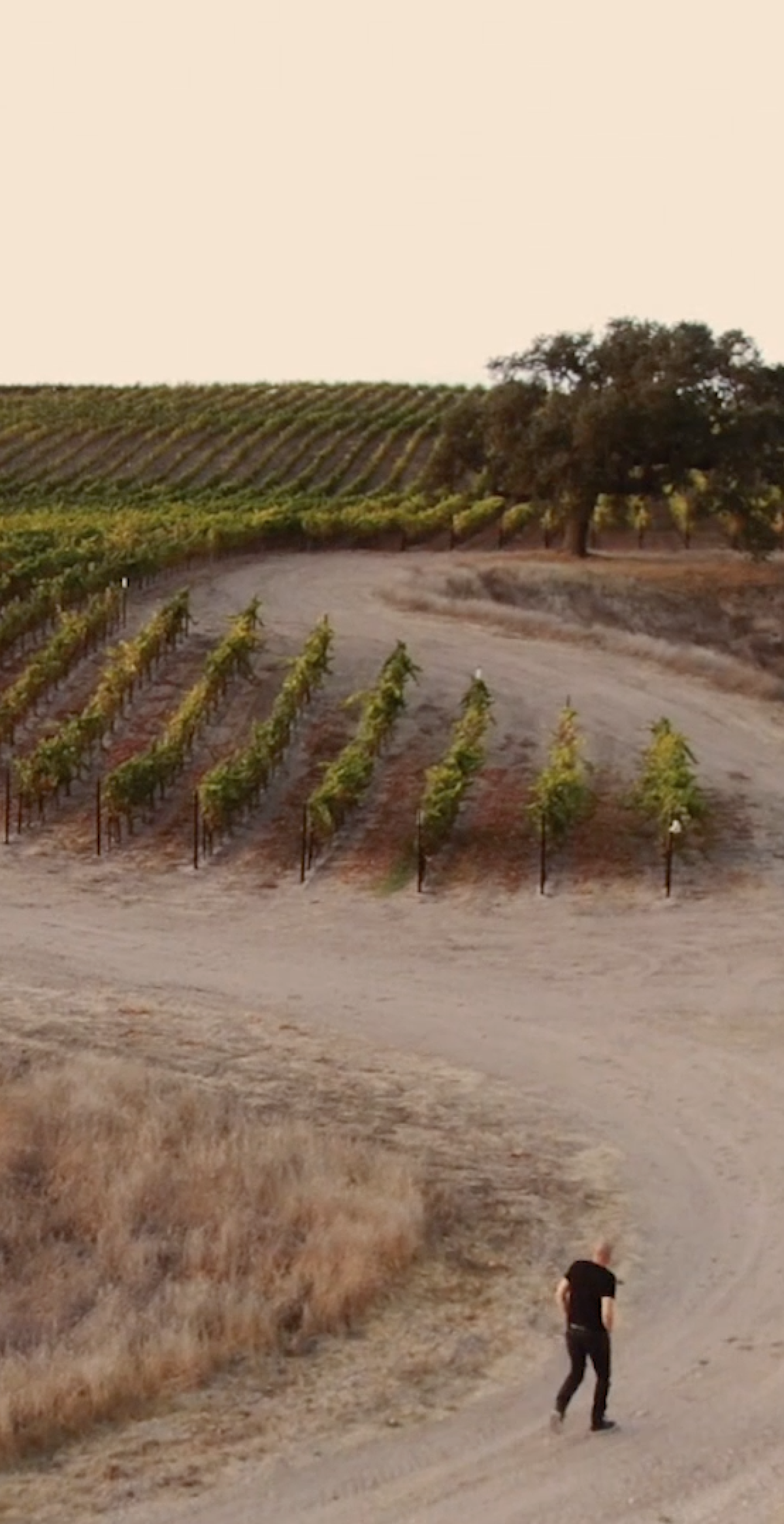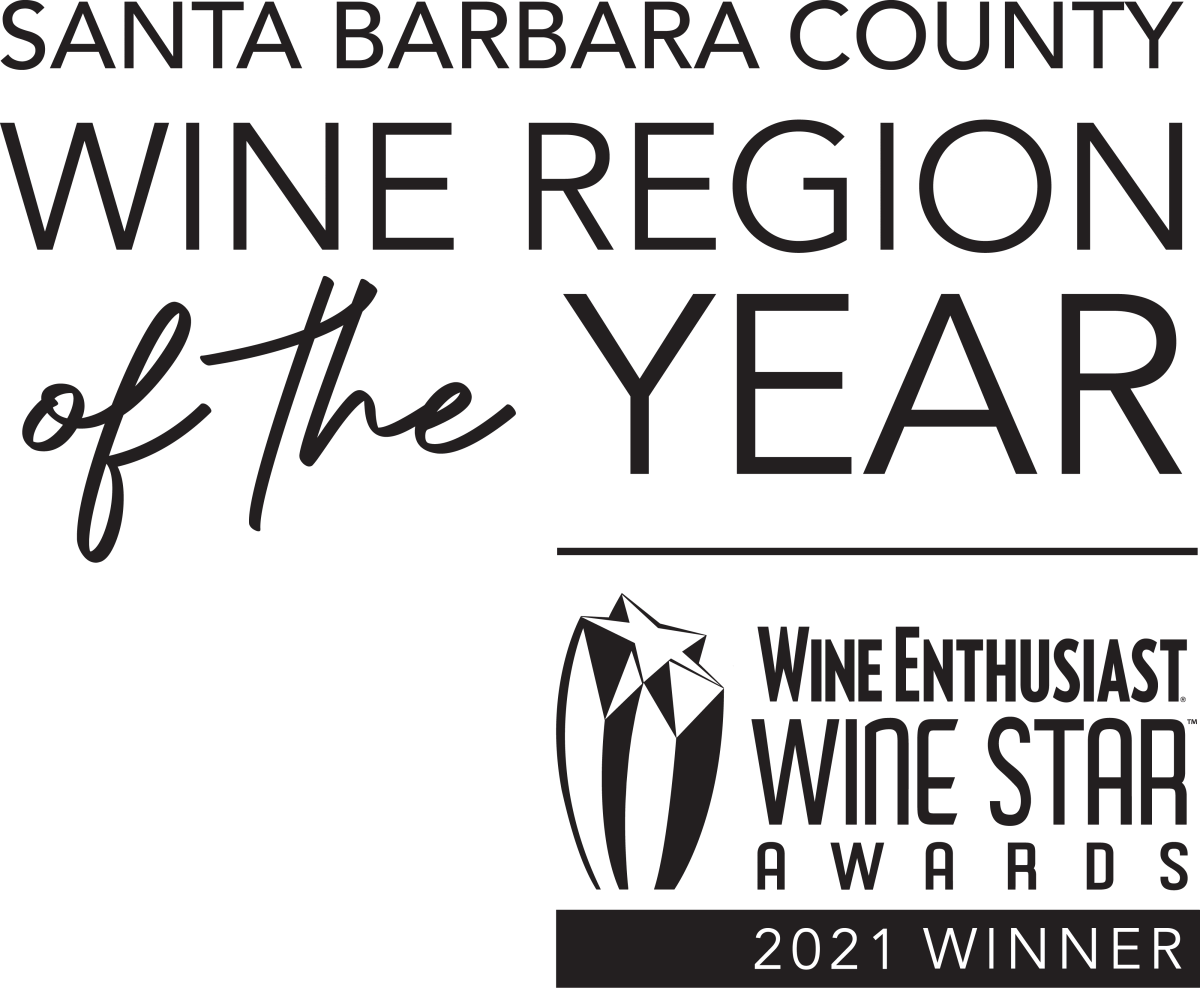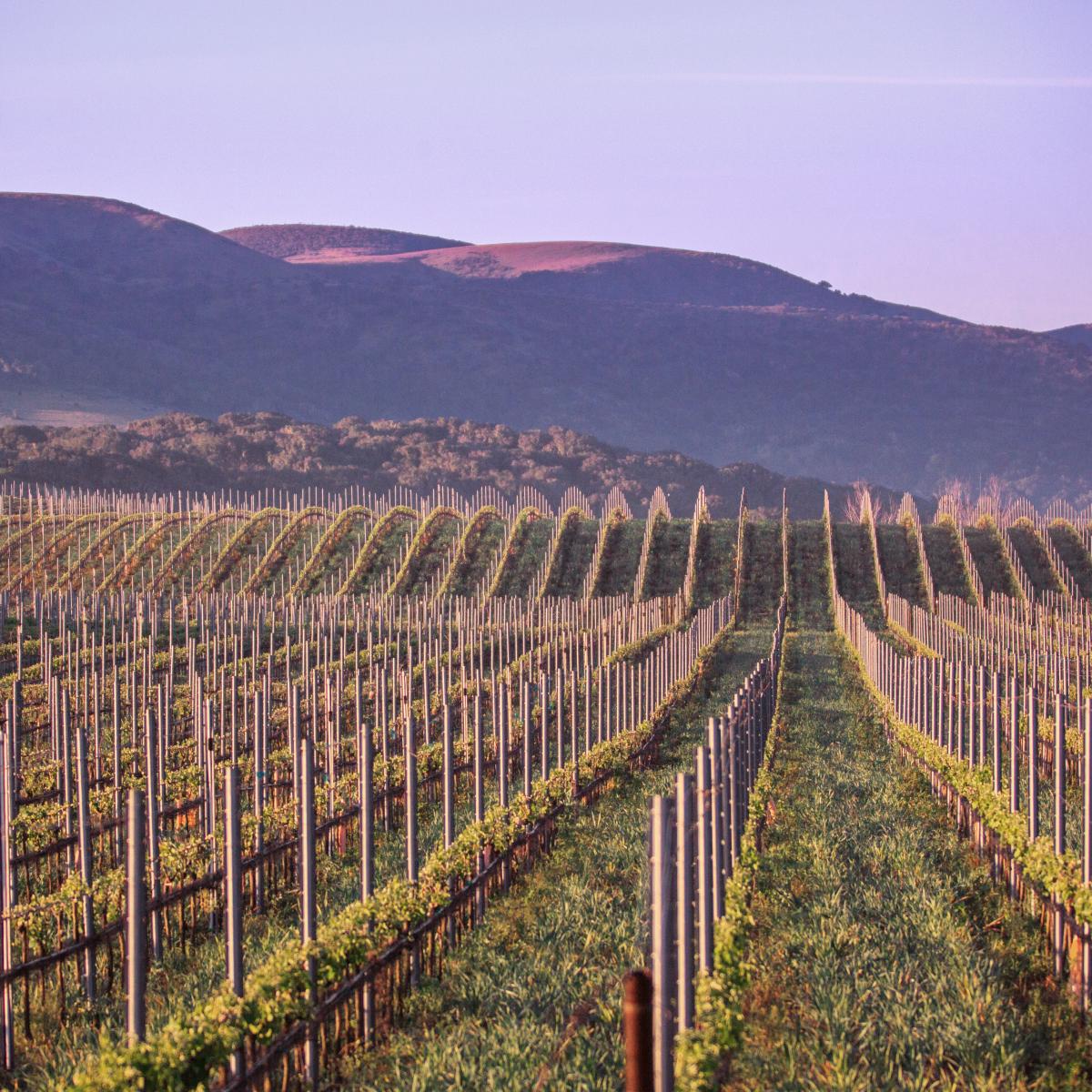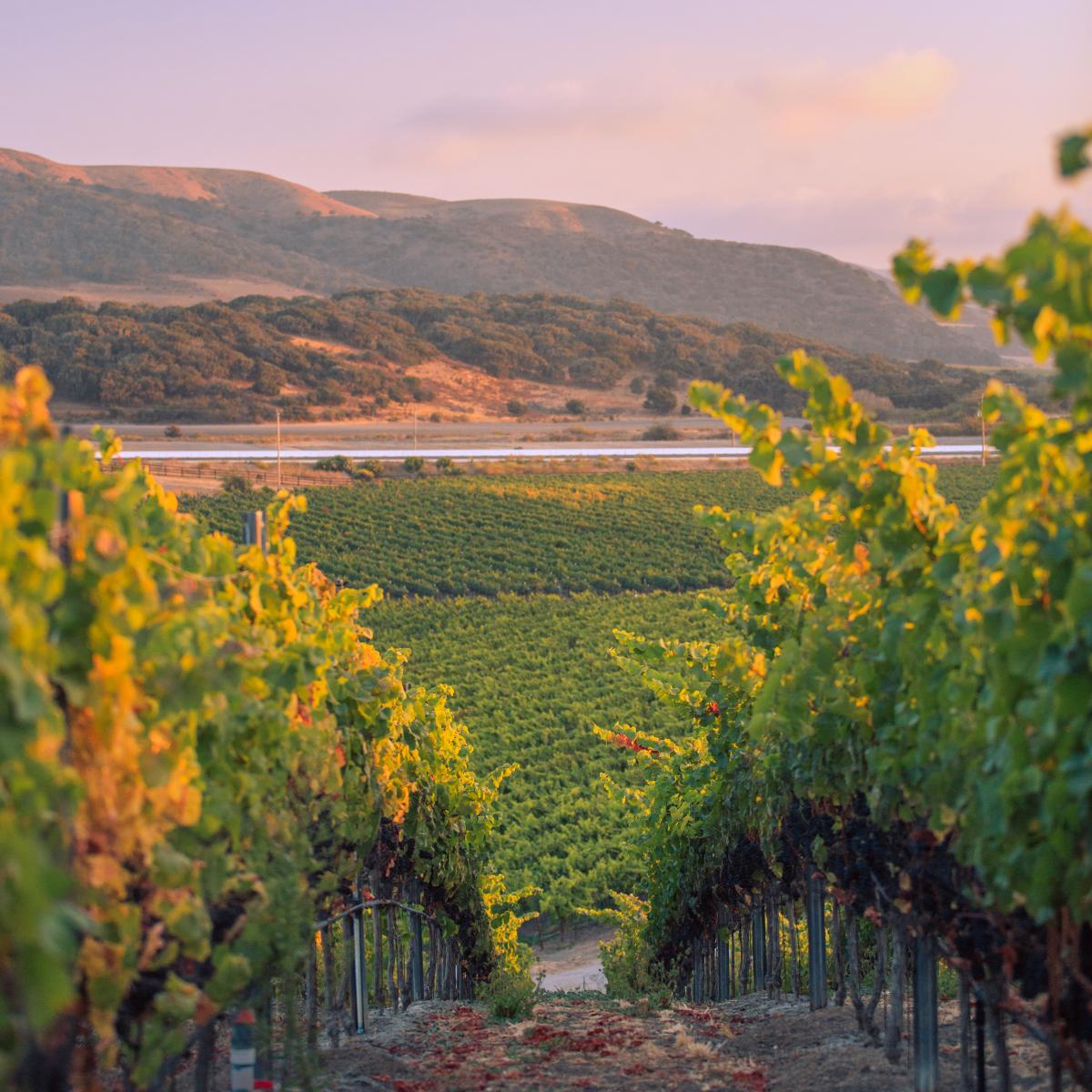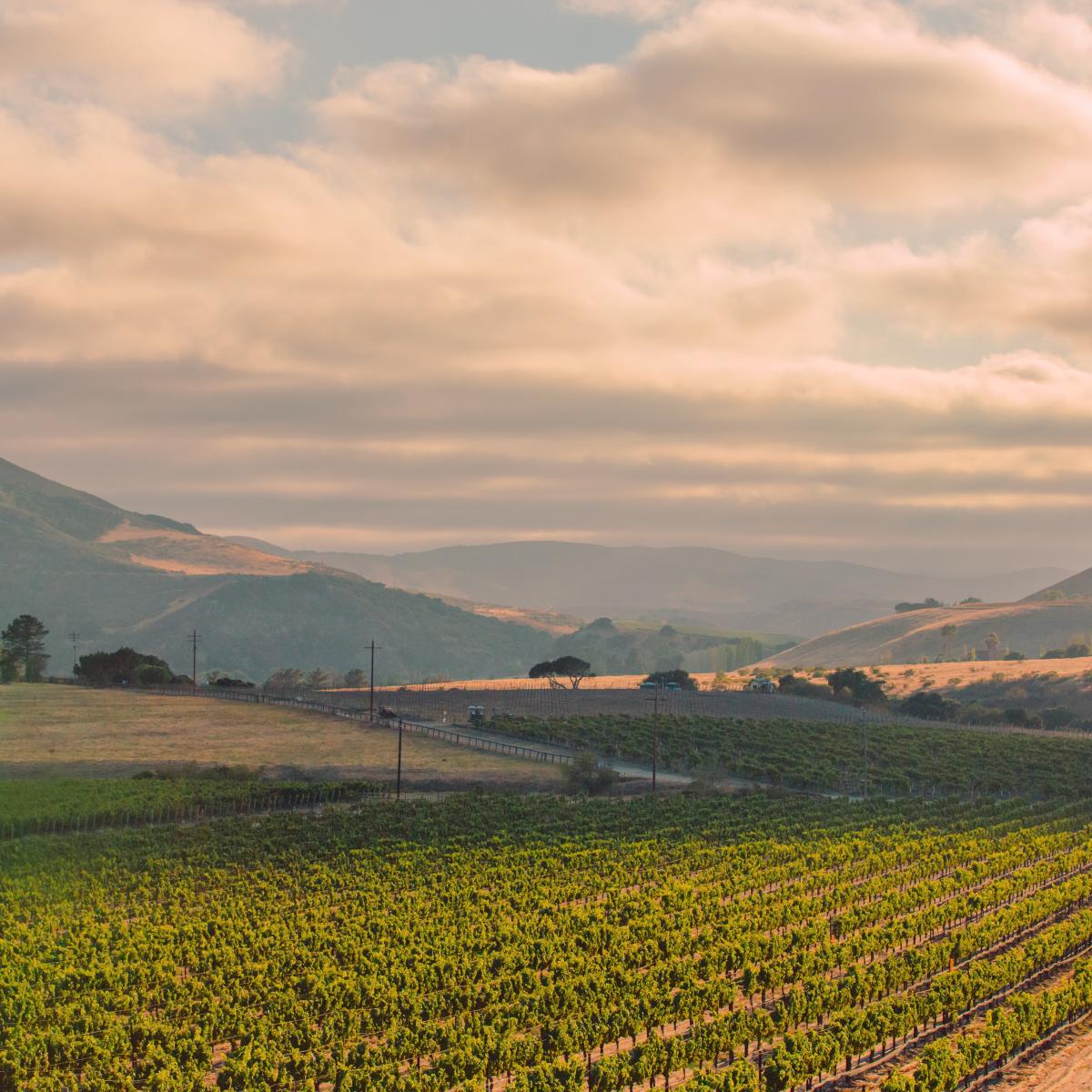 Santa Barbara is one of the oldest wine-producing areas in California; the first wine grapes were planted in the late 1700s by Spanish missionaries. Today, the stylistic range of wines from Santa Barbara has increased significantly, with new clones, sustainable farming techniques and reconfigured vineyards adding diversity to the region.
Santa Barbara's unique terroir is a result of the tectonic plates off California's coastline colliding between 20 to 25 thousand years ago, effectively driving the then north-south running mountain ranges into an east-west orientation. The land mass was opened to sedimentation from the oceanic crust of the Pacific Plate, with soils contributing to the savory characteristics found in our wines today.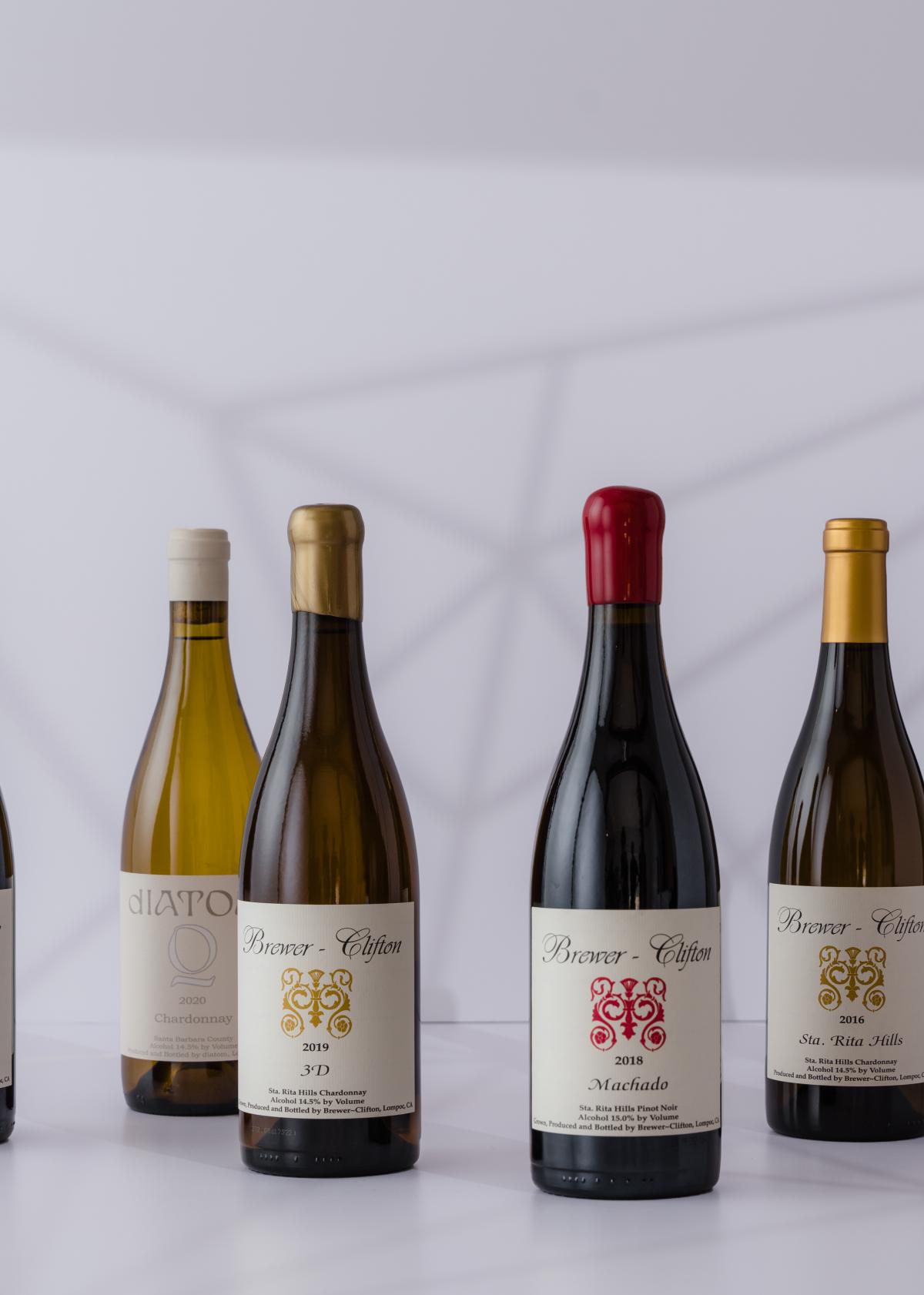 Hand-Curated Collections
Shop our hand-curated collections featuring Santa Barbara County wines.