Brewer-Clifton, Diatom and Ex Post Facto are three critically-acclaimed Santa Barbara County wine labels by Winemaker and Founder, Greg Brewer. For Greg, the motivation behind his wines is away from one's ego and towards humility – working closely with the vineyards and the teams that care for them to produce wines that are deliberate, driven, and transmissive of the voice of place.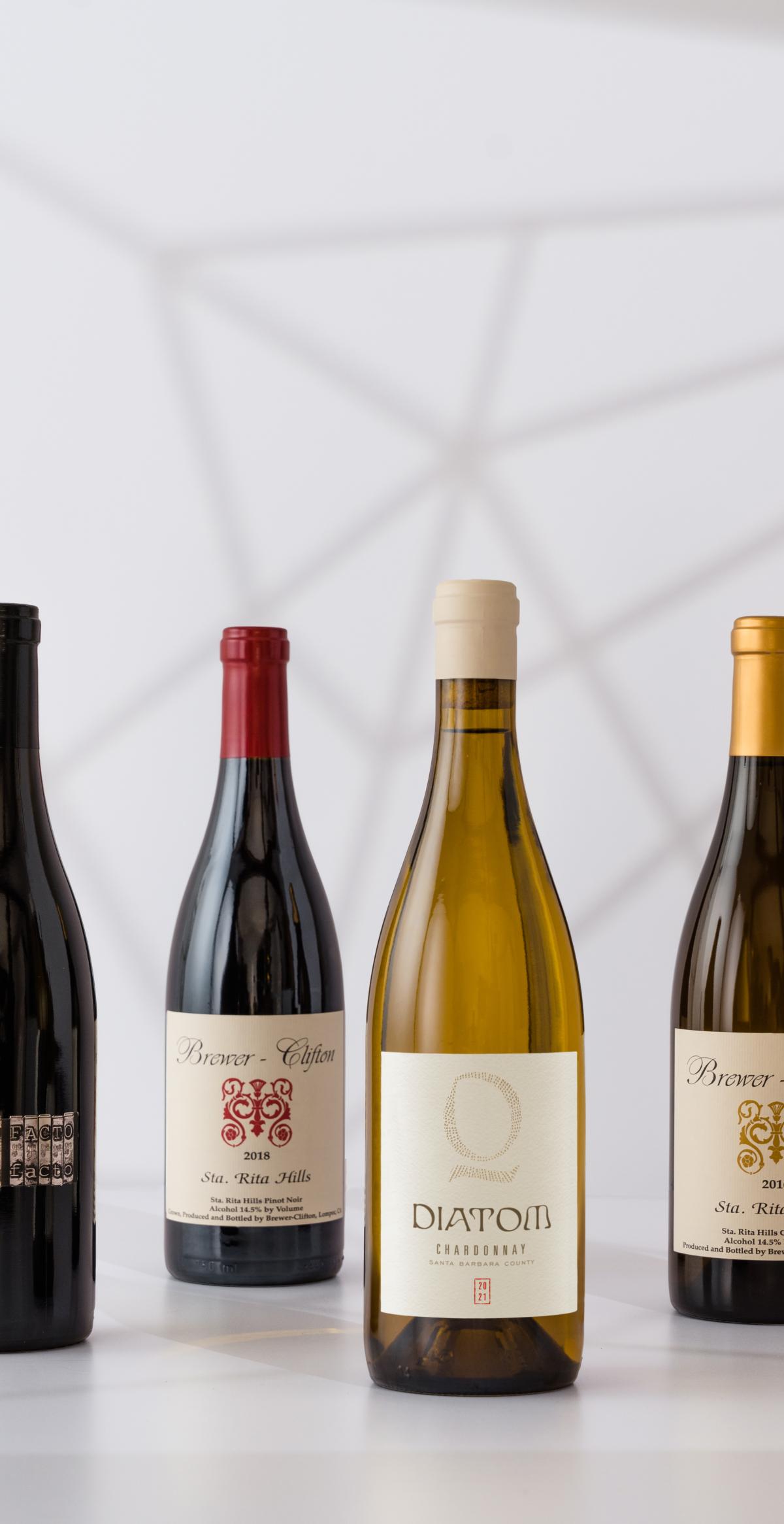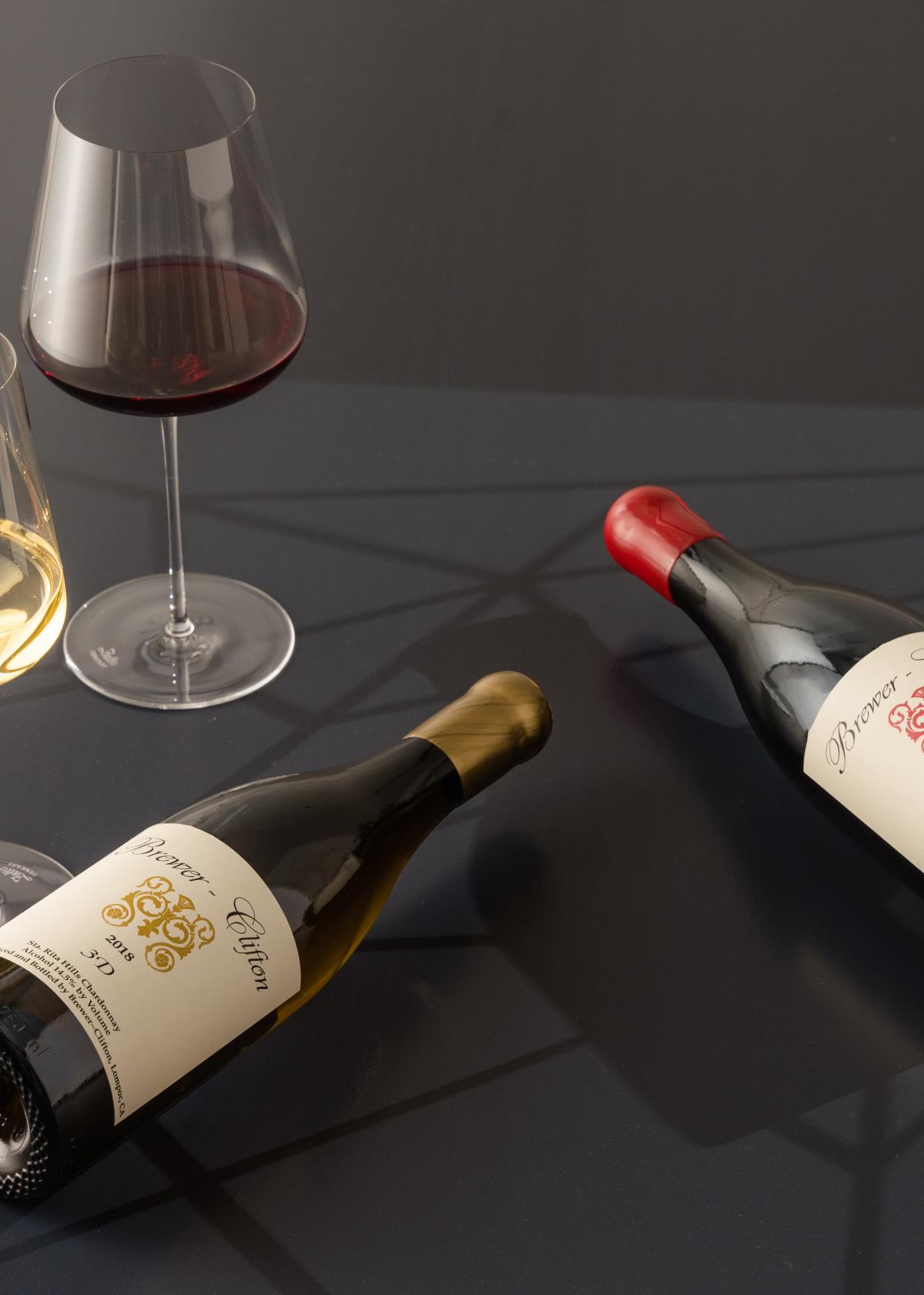 Since its first vintage in 1996, Brewer-Clifton has been known for refined Sta. Rita Hills Chardonnays and Pinot Noirs - all raised in neutral barrels with whole cluster fermentation.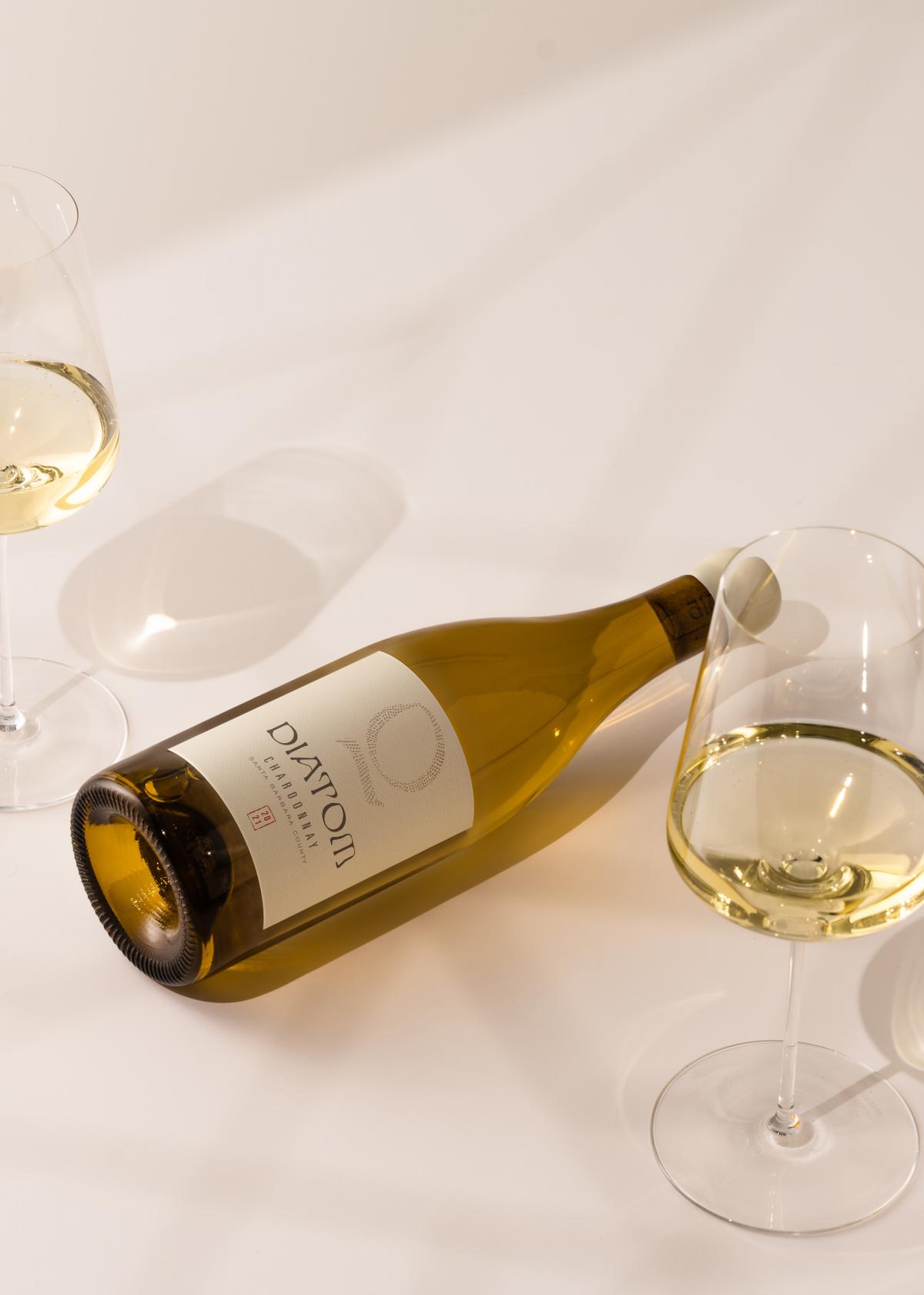 Diatom specializes in one variety— Chardonnay— and is motivated by the pursuit of subtraction and refinement.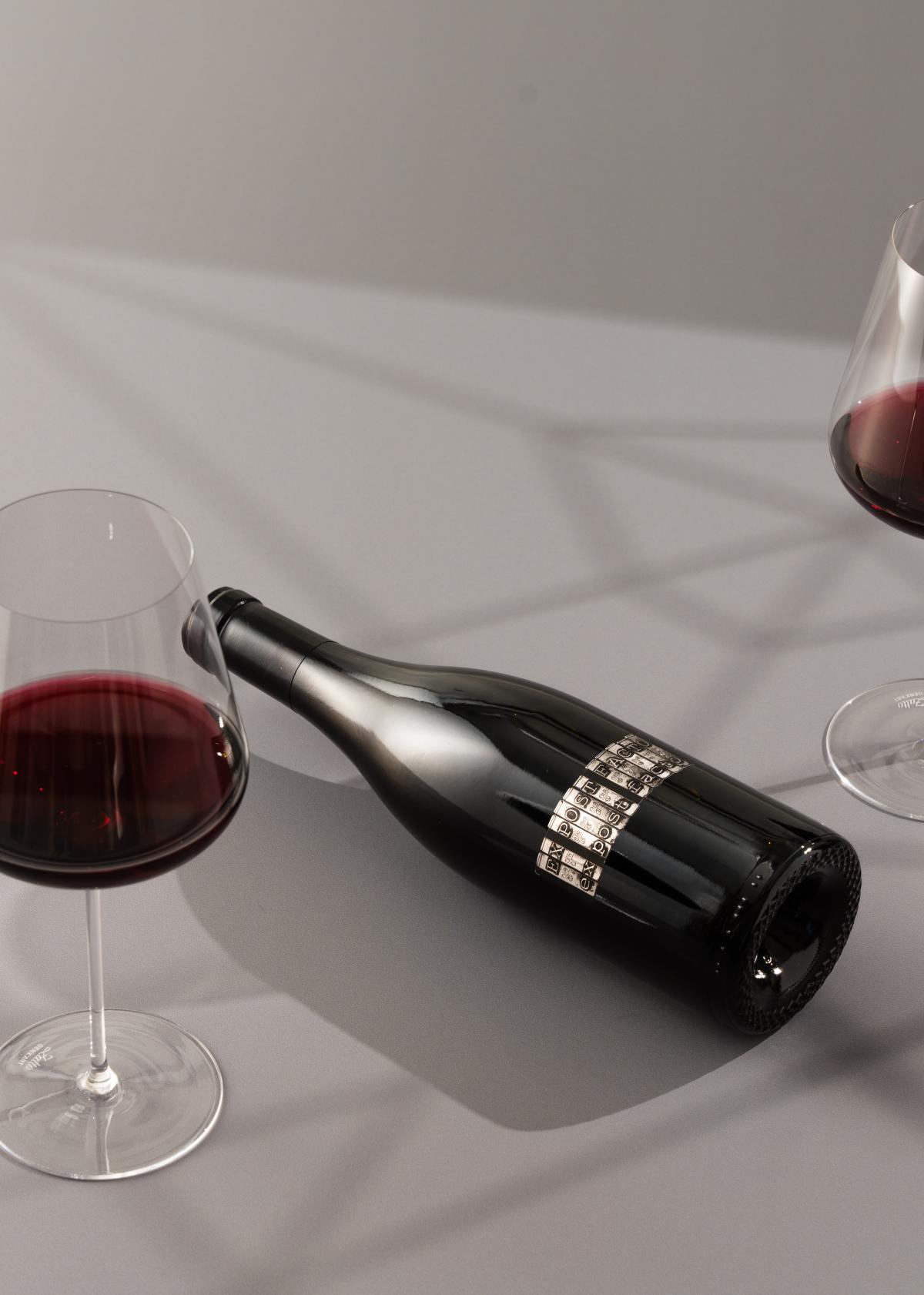 Ex Post Facto encapsulates Winemaker Greg Brewer's almost deviant desire to go outside his Brewer-Clifton paradigm to explore a new muse – Syrah.